An agency delivering MVP to enterprise
Got a web development project or idea we can help with?
Get in touch with Anthony.

An agency of Drupal experts
As well as designing and developing distributions and boilerplates, our web development team creates and maintains open source modules and patches. In fact, we currently have over 4,500 Drupal commits and 40 well-used modules under our banner
Our clients benefit from the work of the open source community, so are happy to give back to make code we create for them open source too - if so desired.
Credible and trustworthy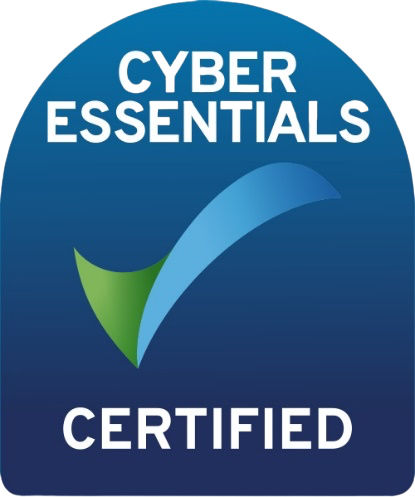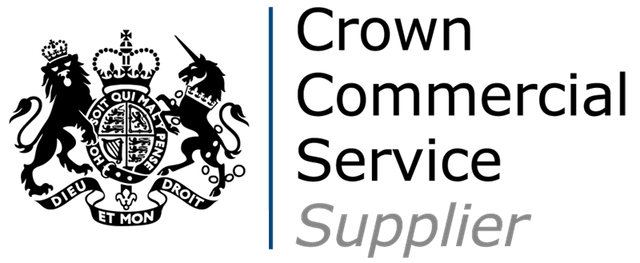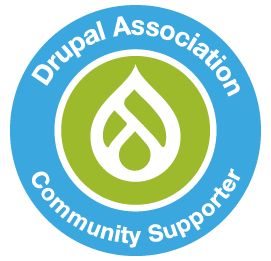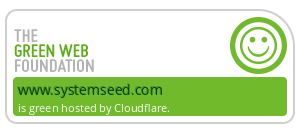 Doing the right thing: Our policies
Latest SystemSeed news & articles