Education - More Than Learning Management Systems
Helping universities, schools, and teaching organisations create digital results.





Academia is changing and we're here to help you move to your next stage. From online learning & development, to university-run data projects, we've got the skills and experience to make it happen.
Learning management systems (LMS)

LMS for higher education

E-learning

Mobile-based professional training

Online assessments

User Experience (UX) for education

Data visualisation

Research digitisation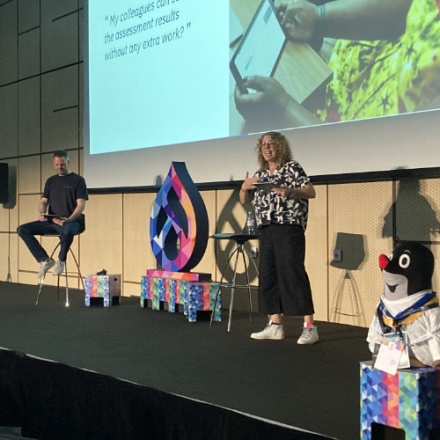 Customized LMS
Mobile-compatible online learning for any topic
Whether you're a university, school, NGO, professional body, or corporate entity, you have education and training that you want to deliver. We've worked with institutions like the World Health Organization and George Washington University to create online learning platforms that deliver to the exact needs of educators and learners alike. 
Using a human-centered approach to design and drawing on specialists in pedagogical principles, we went back to the drawing board with e-learning to create a powerful yet simple learning management system in ANU LMS. With the backbone of courses, quizzes and mobile compatibility all in place, we focus our design and development time on customizing the additional features that you want for your organization.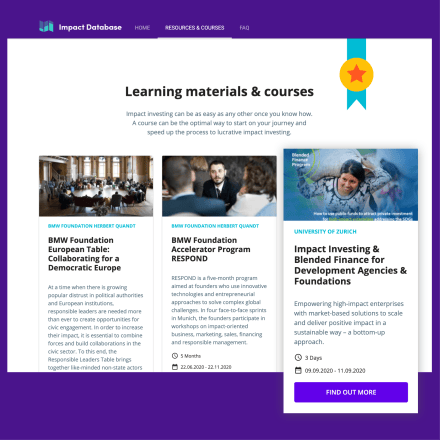 Accessible data
Easy-to-use and visual data projects
As an academic or research body you probably hold some powerful data that you want to make available to others - potentially generating income for your organization. Our work with institutions such as the University of Zurich has been to take valuable information that they hold and allow people outside of the university to find, filter and examine it.
Tools like interactive maps, cleverly constructed filtering, data export, and (of course) robust security and user account systems, play a big role in how we turn spreadsheets and databases into information that non-academics can access, find and understand.
Got an education-related project?
Get in touch with Anthony.



Making Information Easy To Find At The University Of North Carolina
The University of North Carolina asked us to create a new search function for their website. This sounds straightforward until you realize that UNC is made up of 17 separate institutions and understand how much content a single university website holds. They have dozens of sites, running on multiple technology platforms, and wanted site visitors to be able to search across all of them at the same time. 
We were happy to take on the challenge and created a site search that seamlessly returns results from multiple sites, allowing users to work with a network of disparate sites built on different technologies as if they were all the same thing. The user has no idea of the complexity of the task as it just works - which is what we all want from our online experiences.
Working with education-focused organisations is always an exciting challenge. Bringing together vast quantities of data or detailed specialist knowledge and making it available through a digital experience is really satisfying. As a impact-oriented organisation, we love making this kind of contribution to the communities that need it.
CTO SystemSeed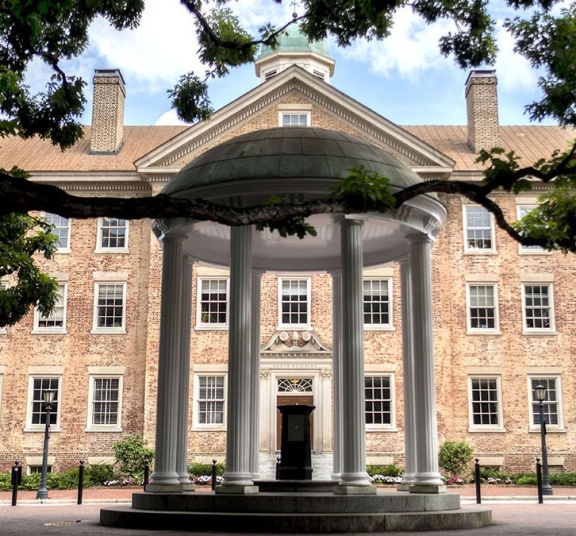 Latest education and LMS news & articles