Join SystemSeed
Are you one of the top 2% of global digital talent?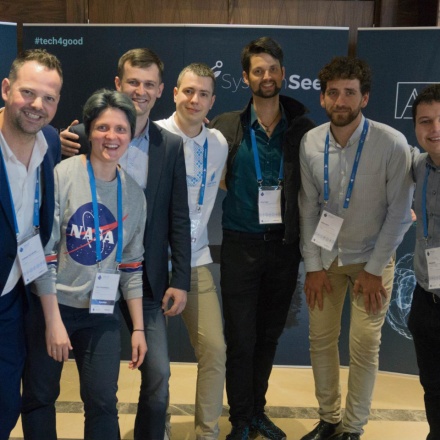 Working at SystemSeed
What to expect as a member of our team
When you join SystemSeed, you get to be part of a close-knit team who do great things for exceptional clients. We choose to work with organizations who have a positive social impact, and our people have the same philosophy. It's great to know we're making a difference to real people every day.
We're self-organizing on all projects. Each of us is an expert in our own fields, and we work in a collaborative and agile way, with minimal oversight.
As a fully distributed company, SystemSeeders are in different countries and communicate in English. We love learning about each other and our different cultures.
What we offer
SystemSeeders package of benefits and perks
4 day working week (for real!)
6 weeks of holiday wherever you are (inc. mandatory Christmas break and any public holidays you wish to take)
Bi-annual performance reviews which include pay reviews
Work from your chosen location, either at home or a local coworking space
Weekly team meeting with all staff, including CEO and CTO
Annual team trips, usually around an international conference in Europe
Agile working all day, every day
Mental health support as desired through our retained therapist
Work on social impact projects
A vote on where we donate 10% of our profits each year
Flexible working hours with performance judged on delivery, not time spent at your desk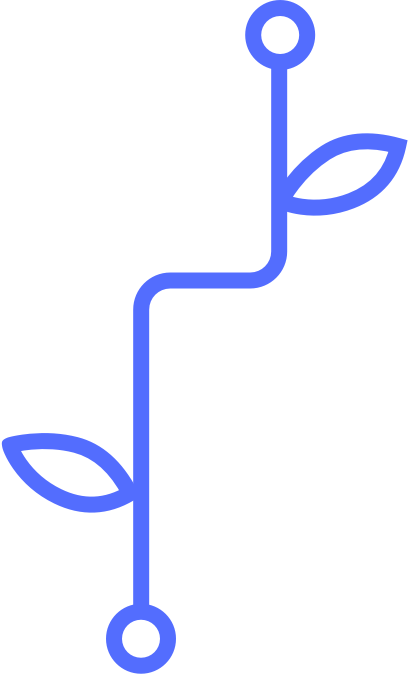 Open Positions
Full-Stack Developer
Contractor to full-time - remote
Role details
Open-source oriented engineering role, client-facing.
Skills required
Excellent technical skills, good spoken and written English, belief in open-source philosophy, high standard of professionalism.
New Business Manager
Full-time - remote
Role details
Senior sales representative expected to deliver $1m+ of outbound sales annually. Uncapped commission. Opportunity to build a team.
Skills required
10+ years digital agency experience. Project & strategy sales. Hybrid tech sales/consultancy skills. C-level communication. Sales strategy development. Excellent/native English. 
Don't see your role above? Don't worry.
Send your CV or portfolio and a cover note to Anthony

Our hiring process
How you become one of us
You send us your CV, portfolio and anything else you think we'll want to see
We invite you for a character and cultural fit interview, normally with our CEO and one other team member
For technical positions, you'll have a technical interview with our CTO
You'll be asked to complete an assessment exercise based around your speciality
You are invited to join a team call, where you can ask questions and get to know your potential team-mates
We'll make you an offer and see how you feel about it
You become a new SystemSeeder and go through onboarding and a three month pilot period