Developer-Staffed Technical Support
Alongside direct access Drupal support, the people who build for you also support you.
Our clients love our support services because they are in direct contact with our senior developers. There's no hidden ticketing system, just a visible conversation and shared backlog that are focused on fixing your issues.
Of course our technical support means more than fixing problems. We proactively manage your sites, using an advanced suite of tools that monitor and scan for potential issues. 90% of issues are prevented or fixed automatically before you or your users notice any difference.
Drupal support
Tierless technical support
Transparent ticketing system
Direct developer access
Advanced monitoring and management
Predictable pricing
100% client satisfaction
Why have Developer-Staffed Technical Support?
Benefits of direct access and tierless Drupal support
Outstanding service level agreement
That's 'agreement' in the singular. All our clients get the same great level of service. We pledge to fix urgent issues within an hour, including rebuilding your site from scratch if we need to.
Predictable pricing
Our support contracts are for a set number of hours each month. We help you budget by keeping your payments the same - unless you decide to add some extra hours as a one off.
Direct connection to senior developers
Tierless support means you don't have to explain the same problem to three different people to get it escalated to someone who can fix it. The experts who build your sites maintain them.
Flexible assistance
For us, support isn't just about fixing problems, it can also be about making tweaks and improvements. You can increase monthly hours if you've got a big project on the go, and we'll do our best to make it a success.
How we manage your support queries
Having direct access to our senior support engineers doesn't mean that we ratchet up the number of hours spent on support for you or deal with support issues in a chaotic manner. Our process is one of the most organized and controlled support setups you will probably ever see. 
 
All support clients have direct contact with our people through their preferred channels - Slack, email or phone. An engineer will usually respond to a query within a few minutes to clarify the issue and the urgency of the problem. The issue is then logged as an item to be fixed in the shared product backlog for the client. The client and the engineer agree on the priority of the problem and it is slotted into the support backlog where urgent things are at the top. If the event is severe, such as the site being down, it will be dealt with immediately.
The client and the support engineers meet regularly to check the items in the backlog and make sure that the right issues are being dealt with at the right time. All of this is visible to the clients, so details and progress can be seen instantly. Our clients tell us they love the responsiveness and openness of our approach - and it works for us too.
Looking for exceptional technical & Drupal support?
Get in touch with Anthony.


Supporting the Bahamas Government in maintaining multiple sites Drupal and an online TV channel
In our 7 year relationship with the Ministry for Tourism of the Bahamas Government, we adopted, managed and supported multiple sites for them. Our people brought their different sites together and upgraded them to the appropriate Drupal versions, using support hours to carry out much of this enhancement work.
Our support contract expanded from technical support and management to making enhancements and ongoing development. We even created and maintained a new online TV station built for them on Azure, which we also managed and supported. They loved our flexibility and we love being able to help our clients where it matters to them.
Our technical support is delivered as a partnership with our clients. We prioritise issues together and clients always have direct access to our engineers, all the way up to our CTO. Clients regularly tell us how much they love our support, and that's the result we strive for.
CEO SystemSeed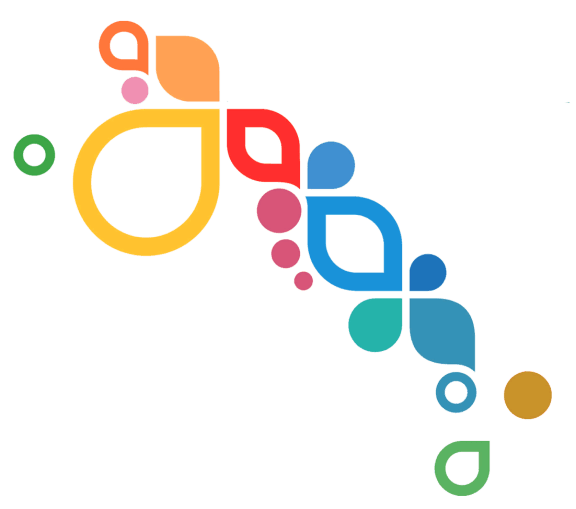 Latest technical support news & articles