Agile hosting
Fast and secure enterprise-level hosting
for NGOs and Not-for-Profits
Your choice of hosting partner matters. You need robust and reliable hosting at a reasonable price, and (unless it's what you do for a living) you don't want to manage it yourself.
We look after the hosting needs of NGOs, charities and Not-for-Profits from 500 to 1 million users a month. Whatever the size, we treat each hosting client with the same care and attention, managing everything for you from onboarding to disaster recovery.
Assisted onboarding 
Fully-managed hosting
Elastic to scale
Built-in support hours
Proactive traffic spike management
Integrated disaster recovery
Benefits of Agile Hosting
with SystemSeed
Predictable pricing
Irregular spikes in traffic can mean unexpected cost. So, we price our hosting based on historical average visitor numbers, including traffic spikes. The cost of hosting with us is fixed and we make sure your site can stand up to sharp increases in usage.
99.99% uptime guaranteed
Our world-class hosting stack is extremely robust and we proactively seek out potential issues so that problems are prevented by our automated monitoring and management suite. If anything does happen, our service level agreement ensures urgent problems are fixed within an hour.
Fast & Secure
You'll see excellent time to first byte (TTFB) and consistent Apdex scores of 0.95 - 1.0. Clients regularly see a 50% reduction in load-time when migrating to us. You'll also get automated backups and snapshots, allowing us to rebuild your entire hosting environment and site in under an hour, should the worst happen.
Fully flexible
Want to grow? Of course you do! We want you to grow as well. Our hosting packages have no tie-in and we can upgrade your traffic package at any time. In fact, we'll let you know when that's likely to be needed and help you plan for it.
CDN and SSL included
Higher performance at lower cost through our included Cloudflare CDN. Free SSL reduces time to first byte.
Choice of datacentre locations
GDPR and other data-location issues are catered for as we give you a choice of where your data lives.
High availability
Our stack is built to withstand up to 800% traffic spikes at large enterprise volumes with no perceptible drop in performance.
Multi-site and mult-development?
Lots of sites or a large dev team? Choose from multi-site or hub-and-spoke set ups whilst devs work concurrently on the same stable code base.
Continuous integration and deployment supported
Developer-staffed tech support. No annoying ticketing systems or tiers. The people who build for you, also support you.
Tierless support
Our support team are all senior engineers, so you'll never have to fight to get your query escalated.
Looking for reliable and cost-effective hosting?
Get in touch with Anthony.



Lifesaving hosting even under poor connectivity
We provide hosting to the World Health Organisation for their EQUIP and Caregiver Skills Training projects. In both cases, users are accessing interactive learning systems including multimedia content and live quizzes. They are mostly on mobile devices and often in areas of very poor data connectivity around the world. This means that the hosting for these sites has to be fast, light and highly robust, so our Agile Hosting offer is a perfect fit. 
WHO consistently see Apdex scores of +0.95 and fast load speeds, minimising any potential lag at the user end. Aggressive caching at CDN and web server levels help provide a consistent user experience for the professionals and volunteers doing this essential work - wherever they are.
The hosting required for the EQUIP project is challenging in that it must be equally performant, secure and receive data over multiple protocols.
SystemSeed managed to deliver exactly what we were looking for with room for customisation on top of their default setup.
Product Owner on WHO EQUIP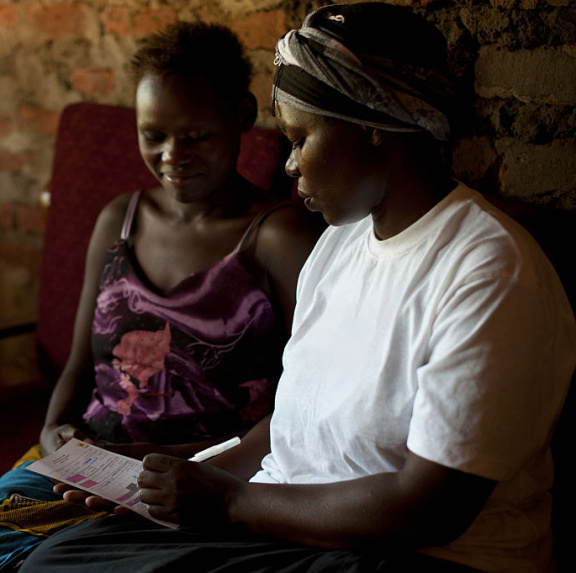 SMEs
For small to medium size organizations
Enterprise & Govt Tier
For scaled mission critical applications
Latest hosting news & articles