Impact Investing for the Digital Age
Streamlining access and opportunities for impact investors and investees



At SystemSeed, we understand many of the common issues faced by the investment community, particularly those related to disseminating and protecting information about impact investment.
We recognize the barriers of the industry and the trend for data to be siloed by private interests such as financial advisers and banks. As such, our work has been focused on building places where investors can be brought together around deals, and for stakeholders and their customers to learn and form organic networks.
Data visualisation & dashboards

Investor matching

Data privacy

Data security & infosec

Access control

Information sharing

Targeting & accessibility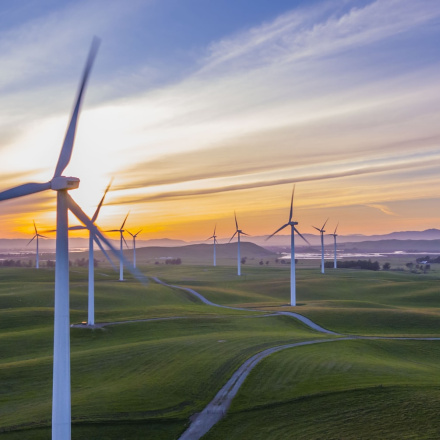 Making connections
Facilitating engagement & widening channels
It's not just about improving user experience (UX) and writing the content for the right audience. It's also essential that we help form the right strategy for our clients' impact investment-related projects.
Choosing and building the correct communication channels for impact investors, institutions and individuals is also a challenge. In addition to developing world-class technology, we are experts at bringing together and presenting information across any digital platform in an attractive and useful way. We make it easy for your clients to find what they're looking for.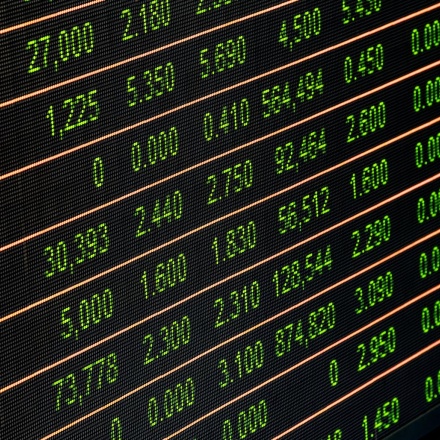 Data matters
Securing your data and making it available in the right way
All of our CMS solutions come with enterprise-grade inbuilt security and multi-level access controls. Our hosting runs on AWS which offers state-of-the-art data privacy and security as the default.
At SystemSeed we're also great at building great looking and user-friendly frontends, so any information that you want to share online is processed and published with keen attention to detail and with all the design flare of a modern web dashboard.
Want to bring your investment platform up to speed?
Get in touch with Anthony.


Integrating data visualisations for the Global Impact Investment Network (GIIN)
A few years ago, stakeholders at the GIIN were facing difficulties communicating their products and services and needed to more effectively present their activities to their members.
To that end, we helped update their ImpactBase database which showcases the profiles of over 400 investment funds and products, representing diverse strategies, geographies, and impact targets. We integrated accessible and attractive data graphs on their pages, reflecting the activities, target returns, social and environmental metrics and track records of the various impact investing funds.
For the GIIN we were able to present their visual data in a straightforward way that allowed them to reach new fund managers and data seekers more effectively with minimal cost and effort.
CTO at SystemSeed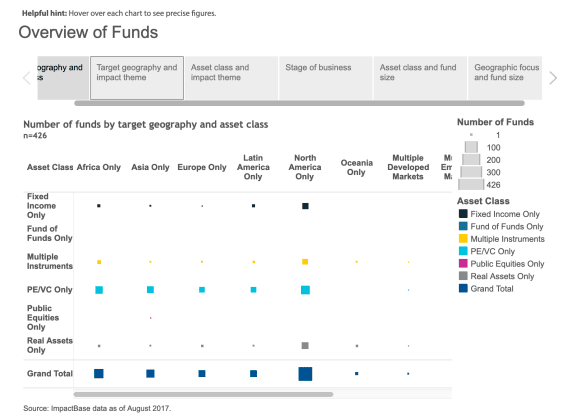 We're not sure we are targeting the right audience. Can you help us hone our communications?
One of the parts of our end-to-end development services includes digital strategy. Exactly how we would approach this exercise depends on your needs and circumstances, but we pride ourselves in focusing on delivering only exactly what is needed and has maximum impact.
We need to share and present sensitive information. Can you help us reassure our privacy-conscious investors?
We use several tools that enable multi-tiered, multi-user account and access systems. Data can be centralized or distributed across services and locations. We are fully GDPR-compliant and give all our clients the choice of where and how they want to store and access all their data. You own the encryption keys to your databases.
Is it possible to integrate an investment database with our main site and have them look the same?
Many of our investment client needs centre around integrating third-party datasets or theming certain parts of external libraries or APIs to look and feel like their web pages. We use any frontend tools and backend hooks necessary that will fulfill your requirements.
Got a different question?
Latest industries news & articles