Government Website Design, CRM & CMS Solutions
Securing and streamlining digital resources for the public sector
All the projects we deliver feature industry-leading robustness and accessibility. For our public sector clients, we focus particularly on security and scalability and employ Government Digital Services (GDS) best practices.
We ensure that customer relationship management (CRM) integrations are properly sandboxed and easy to use, and configure all content management system (CMS) solutions for scalability, including multiple users and large volumes of changing content.
Data privacy & security

CMS & CRM turnkey solutions

Integrated solutions

Website consolidation

Data migrations

High scalability

99.99% uptime

Chatbot services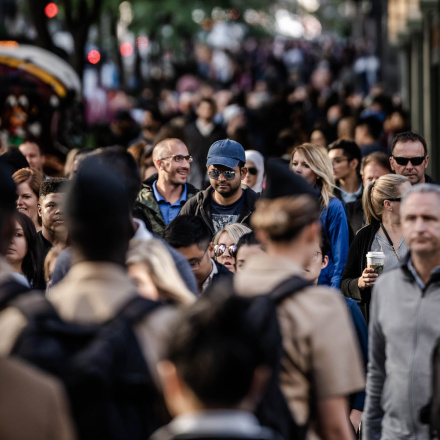 Scalability is paramount
Optimising for high numbers of users and multi-site content
Crucial to any public web service is having it available, responsive and fully functional at all times. When defining technical requirements, we take extra care that all your different services are consolidated as much as possible for maximum efficiency and stability.
Our Agile Hosting cluster offers instant scaling to accommodate any unexpected spikes in traffic gracefully. We have dedicated servers in the highest EC2 tier that can regularly handle enterprise-level loads for any government agency for all our public sector CRM & CMS solutions.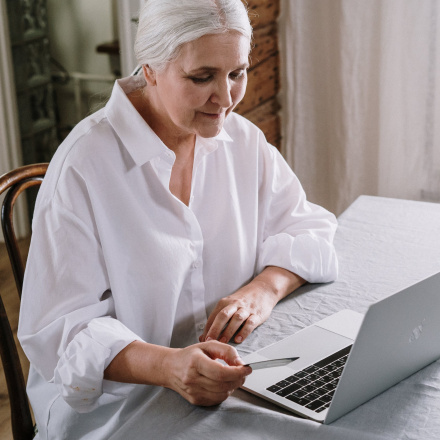 Ease of use, ease of access
Focusing on accessibility and information filters
An essential element of any public service is that it's easy and quick to use. Our projects heavily emphasize defining the ideal user experience (UX). We focus on high interactivity, concise information and offer several automated solutions, such as chatbot integrations, which can help reduce load on public sector staff.
Our copywriters are experienced in a range of subjects and we have access to on-demand expertise and artistic talent as required. In addition to frequent updates to website code, we pride ourselves on our excellent support levels, being available for our clients when they need us.
Want a new approach to your public sector project?
Get in touch with Anthony.


Consolidating and streamlining Bahamas government public service websites
In our 7 year relationship with the Ministry for Tourism of the Bahamas Government, we adopted, managed and supported multiple sites for them across several digital channels.
Working with the ministry even involved creating an online TV channel to bring the experience of holidaying in the Bahamas to life for potential visitors.
Our people brought their different websites together and upgraded them to the appropriate Drupal versions, making it a breeze for government staff to administer them. It also reduced costs when maintaining and updating them.
We see many public sector web services that are fragmented, siloed and using outdated tech. Ultimately, we want all of our projects to be effortless, unified and attractive user experiences, benefitting both the stakeholders and the people that they serve.
Anthony Fox-Davies, CEO at SystemSeed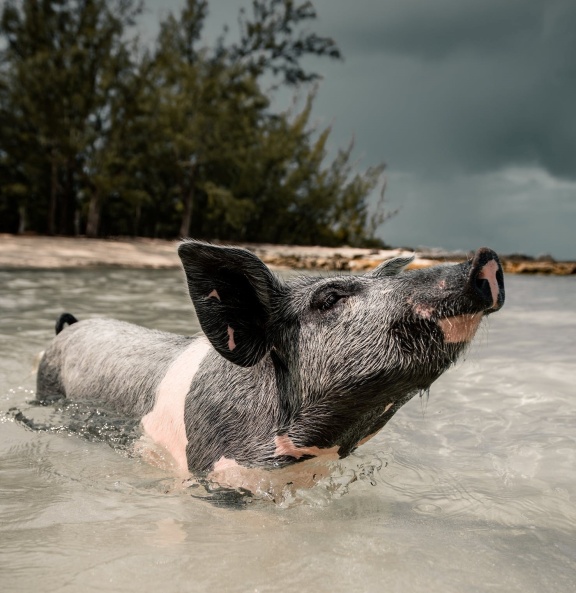 What sort of government entities do you work with?
We work with everyone from local or regional authorities, to national government departments. No challenge is too big or small for us.
Do you follow GDS best practices?
Our multidisciplinary team strives to understand our client's needs first, then iterate and deliver solutions in a Agile way, focusing on a consolidated and streamlined user experience. With our client's permission, we open-source the code for any given solution, helping other similar clients to achieve the same success. Throughout, we employ strict security and privacy policies and coding best practices so that stakeholders are always in control of what gets published.
Are we able to host our data locally to us?
We offer the option to host any data or services in the EU or North America, with specific regions depending on availability of server locations. SystemSeed is fully GDPR-compliant. For any further details or queries, please contact us.
Can you accommodate all of our main local languages?
Almost certainly! We have multiple active production sites for our clients that host dynamic language-switching with support for right-to-left languages (such as Arabic) and non-Roman alphabets, such as Hebrew.
We want to measure how our online services are being used. Can you help with that?
Most of our solutions come with a full suite of monitoring and analytics tools, such as NewRelic and Google Analytics. We are highly experienced in the use and set-up of bespoke configurations and metrics collection scripts.
Got a different question?
Latest industries news & articles