Health & Well-being
We help you spread the word for better living





In this industry, identifying and reaching the right audience is crucial. We know that it's not just about what you share, but also how you share it. While we provide learning management systems (LMS) to help you get some of the way, we go a lot further too.
We understand how important it is getting information across efficiently and its unique challenges. We use the best tools & practices to make that happen for you.
Outcome-based training

Information sharing platforms

Information accessibility

Communication specialists

Digital strategy

Design, illustration & user experience (UX)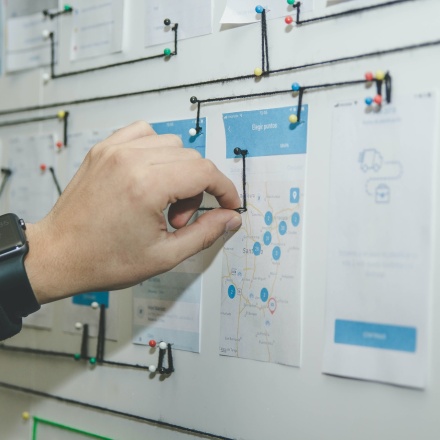 Sharing your world with the rest of the world
Providing a world-class user-experience (UX)
At SystemSeed we don't just build great software, we also specialise in making complex information accessible. We have top copywriting specialists on tap, and provide end-to-end UX, visual design, and illustration services.
Coupled with our digital strategy consulting practices, no topic is too complicated to disseminate - if needed, we hire extra talent on a per-project basis.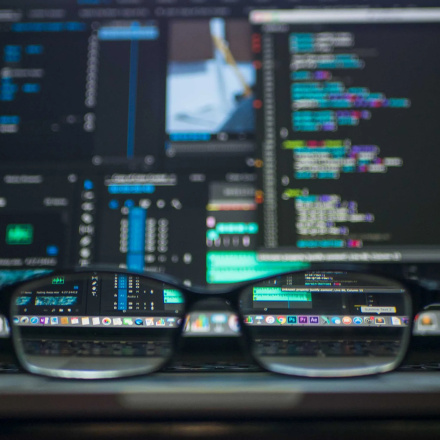 Robust data safety and security
Securing your information and that of your customers
How you share data matters, that's why all our solutions offer total freedom and flexibility when defining who can access what. Top-of-the-line data security is enabled by our AWS stack with exceptional hosting reliability and speed.
We make data-intensive topics available to a wide variety of users via our mobile-first development approach. Our apps optimize for low-connectivity scenarios, so that you can reach your audience no matter their circumstances.
In need of help to spread the word?
Get in touch with Anthony.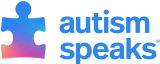 Producing WHO's Caregiver Skills Training (CST) for digital platforms
As COVID-19 continued to pose new challenges for established WHO programmes, we were tasked to find novel ways to digitise their Autism Speaks training materials. Challenges always hide opportunities, so we jumped at the chance to make a comprehensive LMS based on these materials.
Leveraging Anu LMS, we provide and track learning outcomes across specifically adapted course materials, previously only possible via face-to-face sessions. The result is an offline-available global app that's digestible for caregivers at all learning levels.
Converting traditional courses with measurable health outcomes to a digital format was a unique challenge. Liaising with stakeholders and developers, I was able to help bridge the gap with SystemSeed's tools and processes.
Copywriter at SystemSeed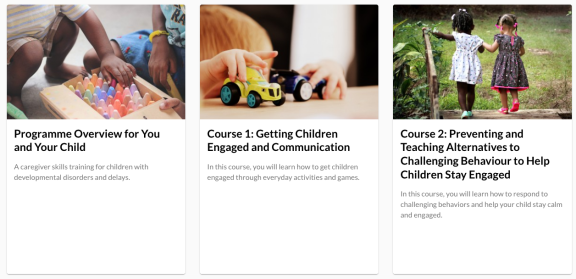 I don't just want to buy an LMS. What is the risk of vendor or platform lock-in?
While we have ready-to-go tools that can help address your needs, we will never sell you a solution for convenience's sake or lead you down a constrained technology path. In any case, we will always help you find out what you need and how best to deliver it.
We can't find any tools or platforms that do what we need. Can you help us?
We pride ourselves in developing bespoke solutions for all of our clients. Even when we reuse our platforms and tools to adapt to your needs, there will always be room to expand and to add custom features.
Got a different question?
Latest Health & Well-being news & articles